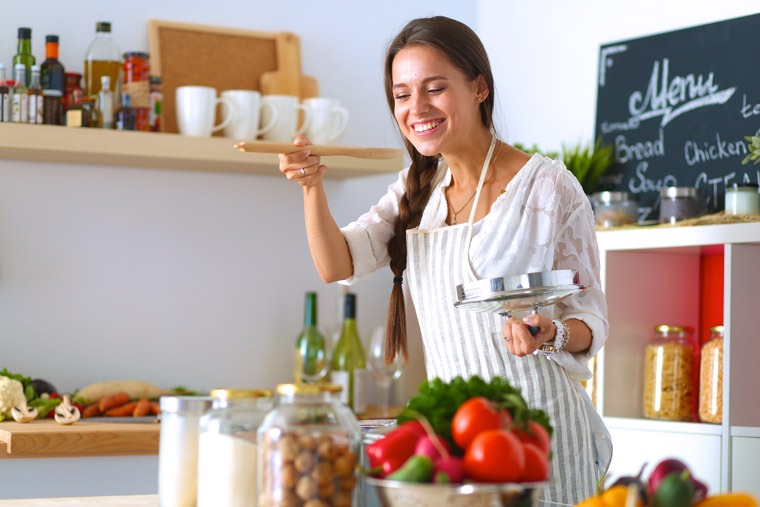 My name is Mia Jones, and aside from this blog, I also work as a programmer. My passion for healthy food and cooking will be published here. Low carb food is a long term practice for my family and me. I am hoping to educate as many people as I can.
Aside from my job cooking is my passion. As a woman, I love spending time in the kitchen more than in front of the tv on a couch. I can't describe the feeling I get when I get an idea for a healthy recipe and passion for making a delicious yet healthy meal.
From buying groceries, cooking meals until the moment my family enjoys the actual meal. Their happiness is the best critique.
I love to experiment and research new and interesting recipes. Most of my recipes are direct results of my experiments and I am more than happy to share it with you. Some of them I have found tried and even more made them better and all of it, you can find here. My family talked me into publishing this blog.
---
All recipes on this blog are:
Keto diet
Low carb
Low sugar
Gluten-free
Made with natural-based ingredients
I stay away from dairy products which is why I make most of the recipes that work with special diets like:
Dairy-free
Paleo (including the AIP autoimmune protocol)
Nut-free
Egg-free
Vegetarian
Vegan
---
I hope you will like what I publish and that you found something of interest. You can contact me using the contact form on my page. Be aware that I receive lots of emails but be patient because I will try and respond as soon as possible.
If you have a question for a special recipe, just comment on the recipe that you are interested in. If you are interested to work with me, follow me on the social networks but the best way is if you subscribe to the news.
Follow me on Instagram
[instagram-feed]